The North Carolina State Department of Insurance recently warned homeowners to be on the lookout for roofing companies who defraud people with subpar workmanship or other related schemes, especially this hurricane season. Despite a lot of good, reputable contractors providing their services in the local communities, there are still others who are fraudulent.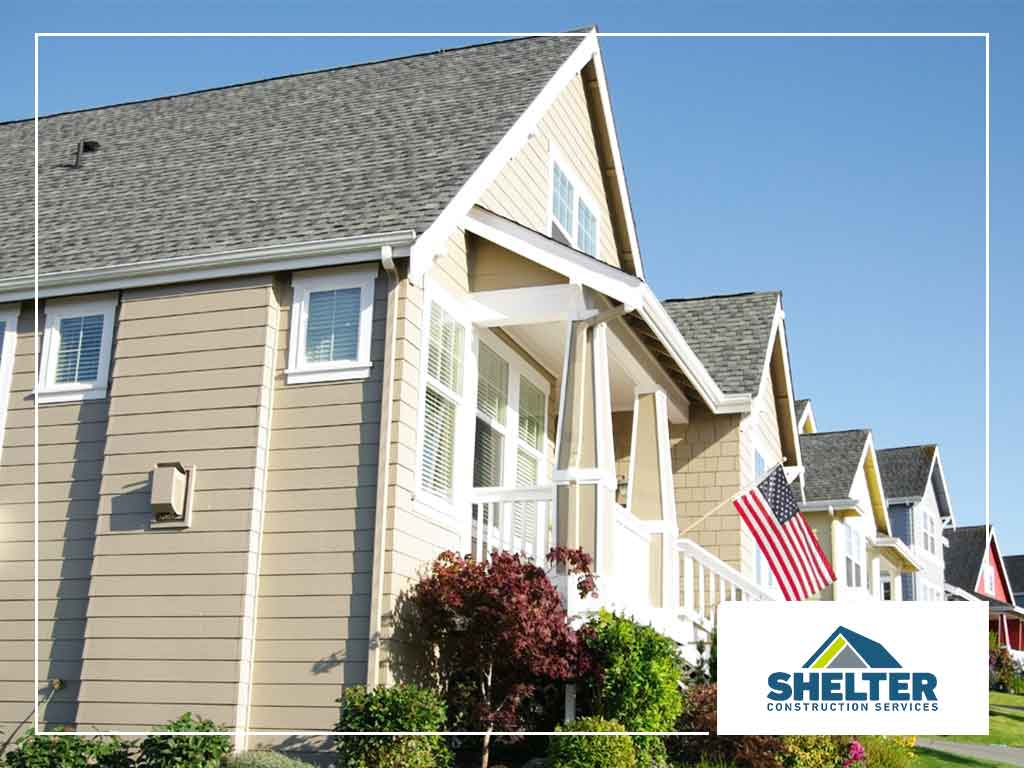 Shelter Construction Services, your local slate roof replacement experts, shares what you need to know about these roofing scammers.
Shunning "Storm Chasers"
The name "storm chaser" is given to companies that show up at the door unannounced, promising top-notch service. They often go from one home to another and give out offers saying that they can get insurance to pay for new roofs or build them for the cost of the deductible.
Such roofers can be problematic; in fact, NC officials even call such offers a "red flag." Once you receive unsolicited mail, be very skeptical about it. More often than not, they have the capacity to dupe homeowners into working with them, performing inferior, sometimes incomplete, work. Disregard these scammers; instead, work with a reputable contractor.
Searching for the Right Roofing Company
Should your roof suffer damage because of a strong storm, be sure to do your research first before zeroing in on the right roofing contractor for the project. Run a quick search on the internet, making sure you are narrowing it down to only those within your local area. Create a shortlist and then check their company profile. You can visit the Better Business Bureau (BBB) to check the companies' reviews or complaints.
More importantly, contact them one by one and find out if they have a license. That way, you learn who is legit and who is not. Also, ask if they carry insurance. It is important that they have it in case their workers get injured on the job or when the home incurs further accidental damage while they are in your property.
For your metal roofing needs, turn to Shelter Construction Services. We are a locally owned and operated company that provides residential and commercial roofing services in the local area, quickly gaining one of the best reputations for reliable roof replacement, repair, construction and maintenance.
Call us today at (336) 578-6731 if you are in North Carolina or (434) 724-8160 if you are in Virginia. You may also fill out our contact form.