Need custom metal roofing work? Looking for reliable roof repairs? Wondering what a roof maintenance plan can do for you? Shelter Construction Services has you covered!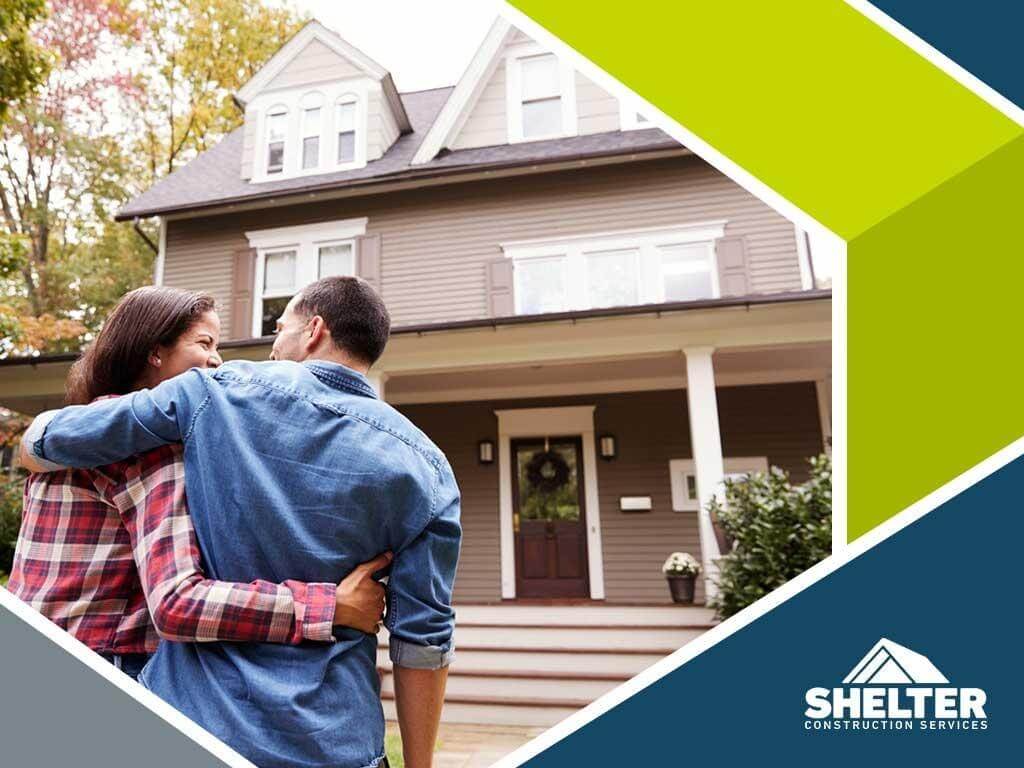 We specialize in:
All types of commercial roofing
All types of residential roofing
Roof repairs
Roof replacement
Roof inspections
Custom metal roofing work
Gutter installation
Gutter cleaning
Gutter guards
To become trusted roof contractors, Shelter Construction Services draws on more than 100 years of collective experience in commercial and residential roofing in North Carolina. Our team of highly trained experts undergoes continuous education to ensure we are always on top of technological advances in the industry, guaranteeing we are able to provide you with the best solutions every time.
Why Work With Us?
When you work with Shelter Construction Services, you can expect good communication, excellent workmanship and top-of-the-line products, providing you with not just the results you're looking for but a fuss-free customer experience along the way as well. We understand the roofing and gutter challenges you face because we're also a part of the community. We know what you have to go through, and this lets us provide you with the perfect solutions to address all your roofing and gutter needs.
Shelter Construction Services is a member of the Alamance Caswell Homeowners Association and the Better Business Bureau®. We are also certified to offer GAF® and Duro-Last roofing products and are fully insured by Builders Mutual.
The Best in Commercial and Residential Roofing, Gutters and More
We offer expert services in everything from hail damage roof repair and replacement to construction and routine maintenance. To learn more about what Shelter Construction Services can do for you, just give us a call at (434) 724-8160. Talk to us today!