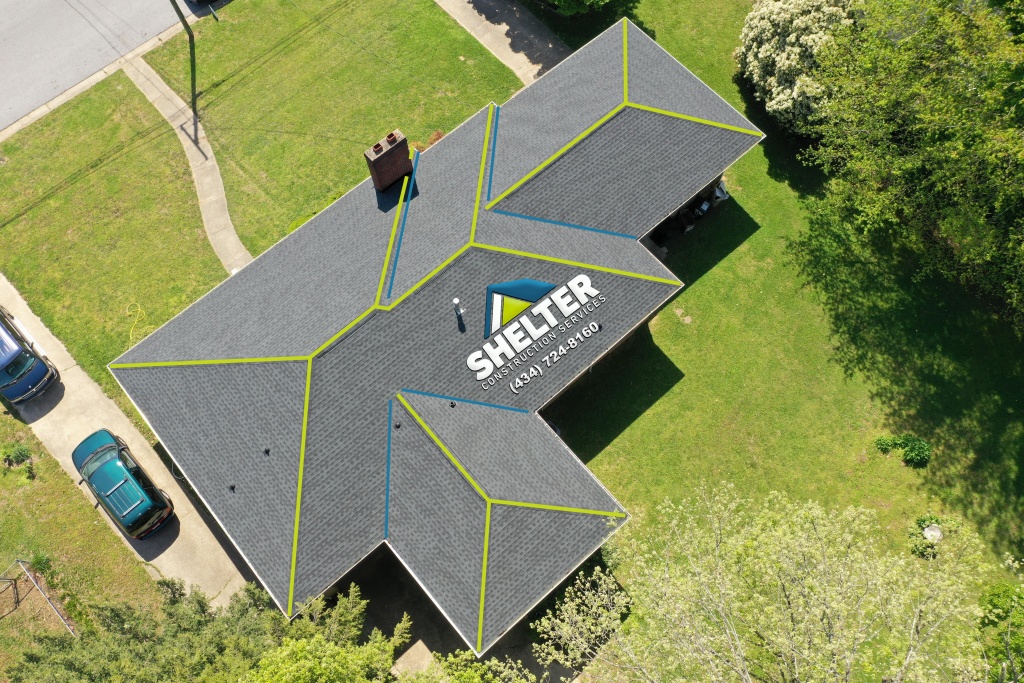 GAF Master Elite Contractor certified by GAF to offer the best Warranties offered by the GAF Corporation. GAF Timberline HDZ asphalt Shingles are the newest addition to the product line. The shingles feature LayerLock Technology and the Windproven Warranty. The Windproven Warranty was wind tunnel tested to 130mph. The shingles are rated to withstand Hurricanes in Coastal Zones. These new technologies in Shingle construction will give you years of peace of mind and the protection you deserve from your roofing system.
GAF Master Elite Contractors must prove themselves in the field by installing a certain number of Roofs using GAF Products. These products must be installed properly according to a training course provided by GAF. The contractor must also carry Workman's Compensation. Only GAF Master Elite Contractors can offer the Silver & Gold Pledge Warranties. Shelter Construction Services is proud to offer the GAF Product line in both Residential & Commercial.
Call GAF Master Elite Contractor Shelter Construction Services today for more information about our Roofing Systems (434) 724-8160. We are a proven Contractor that comes with verifiable recommendations. Financing for your Roof System is also available. You can finance 100% of the project without having to pay the full amount up front.